We combine innovation with integrated logistics solutions across the world to help our customers optimize the potential of end-to-end supply chain performance.
Learn more
Integrated Supply Chain Solutions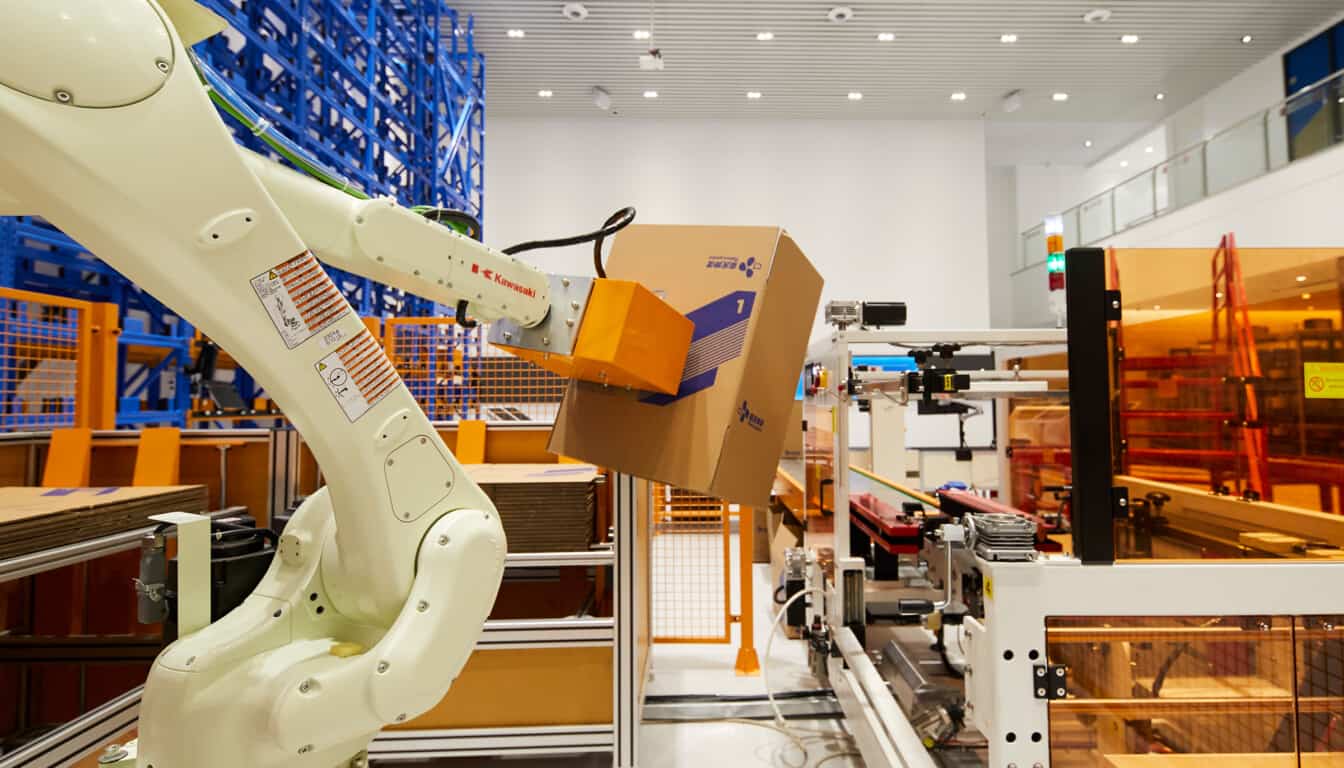 Warehouse Management & Fulfillment (3PL/4PL)
Along with proven, state-of-the-art design, we identify optimal flow of product to ensure productivity for every warehouse function.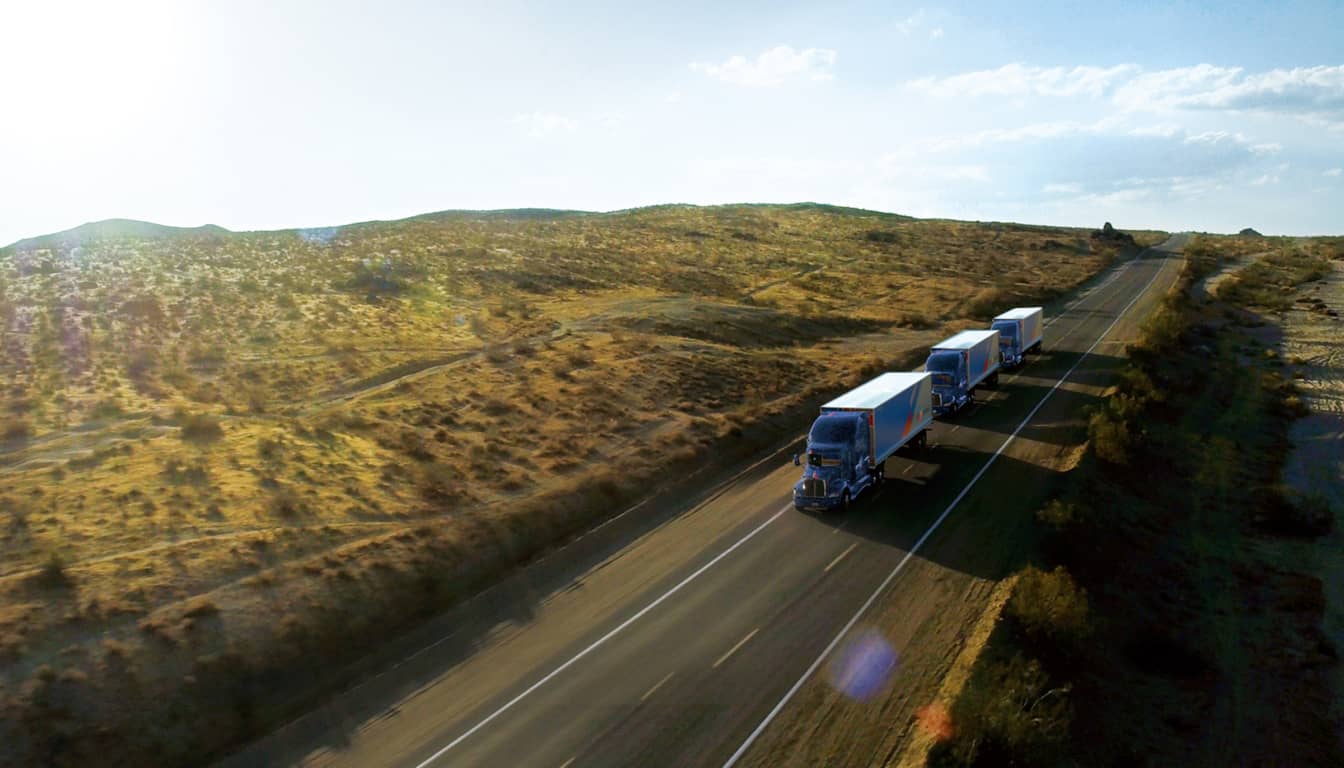 Transportation Management
We optimize the end-to-end supply chain and emphasize total system cost reduction, service performance enhancement and value creation.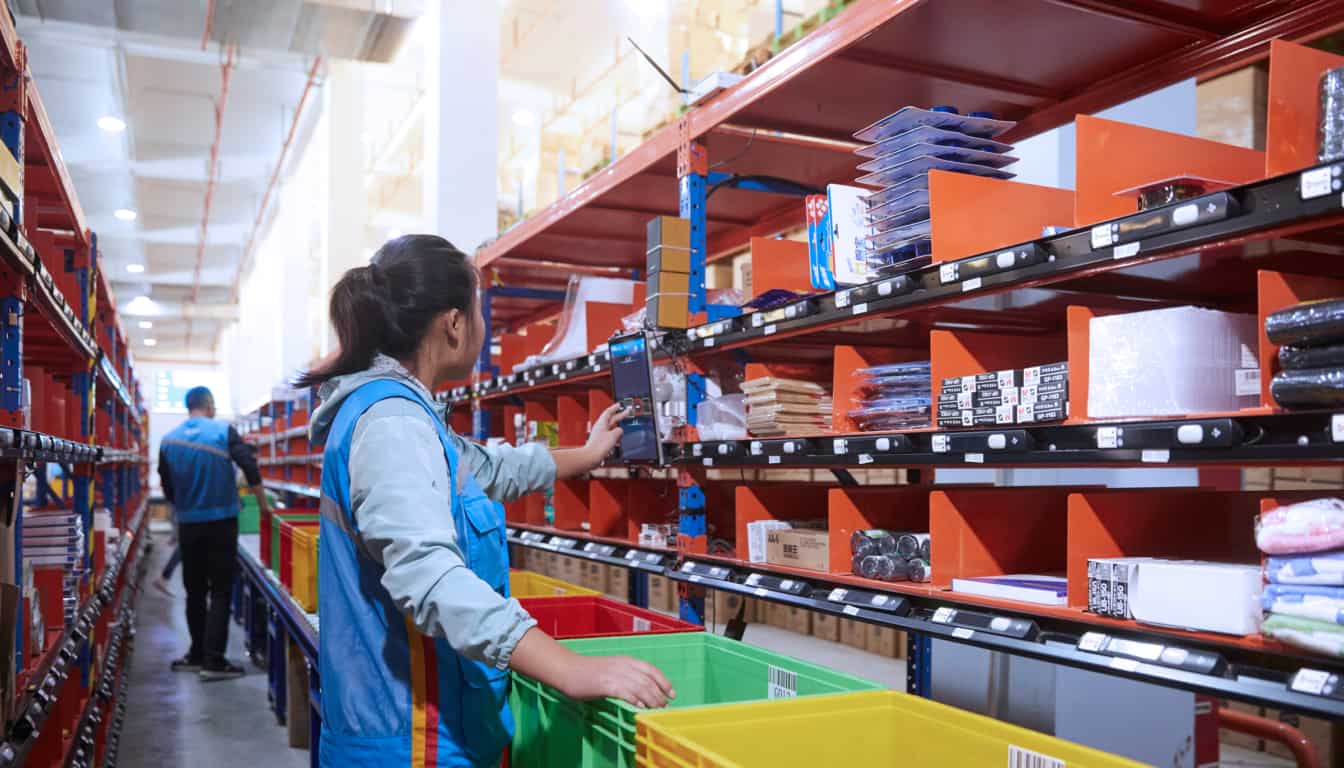 Supply Chain Packaging and Value Added Services
Services include in-network co-packing, production lines, and a variety of repacking capabilities and specialized packaging services.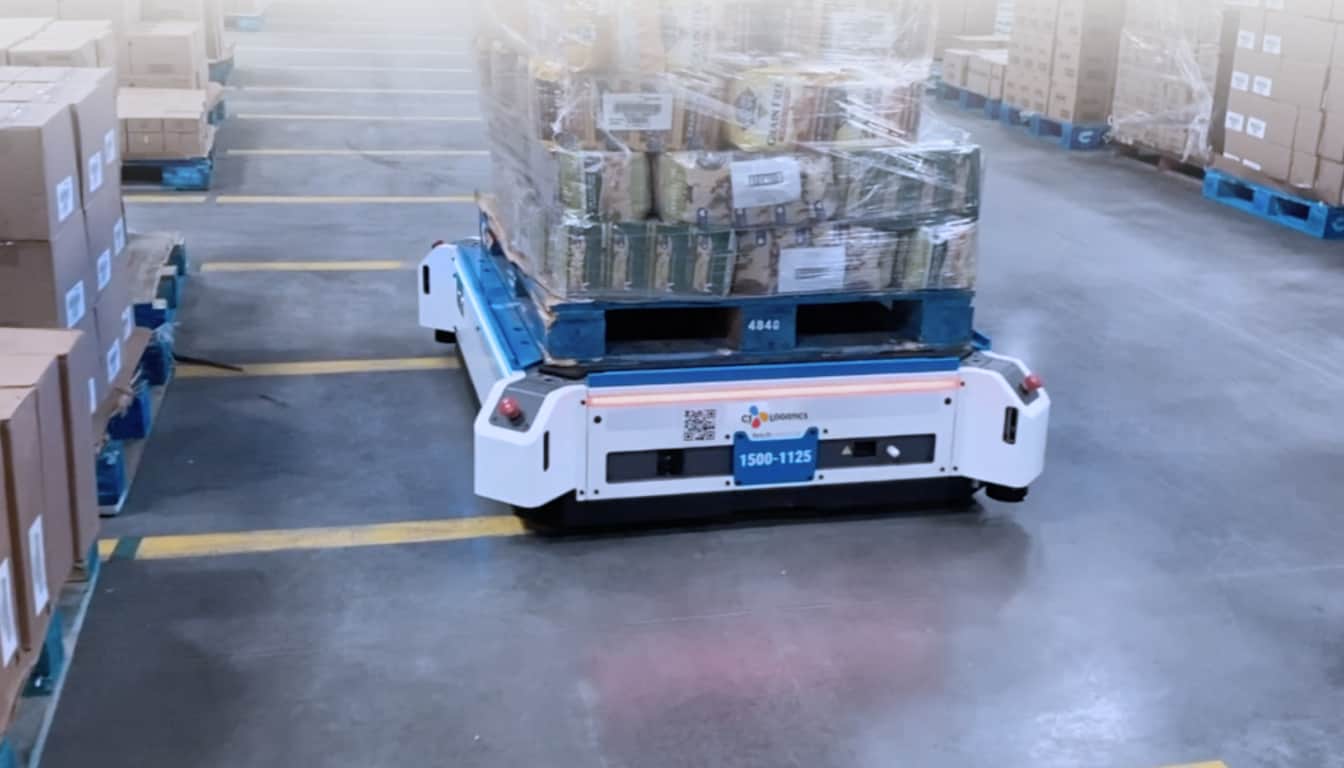 Technology, Engineering, Systems + Solutions (TES)
Innovative end-to-end TES solutions fuse technology, automation, optimal processes and advanced IT services.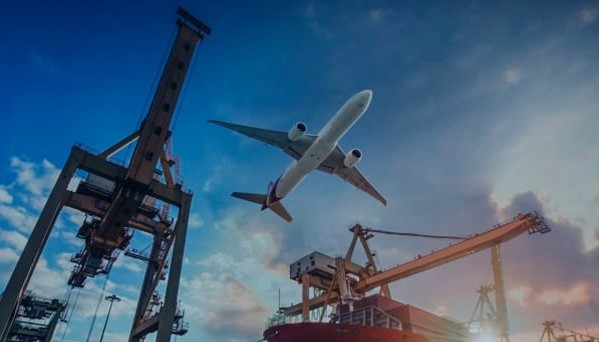 International Freight Forwarding
Export and import services including ocean, air, consolidation, special freight movements and customs brokerage, connecting 220+ countries.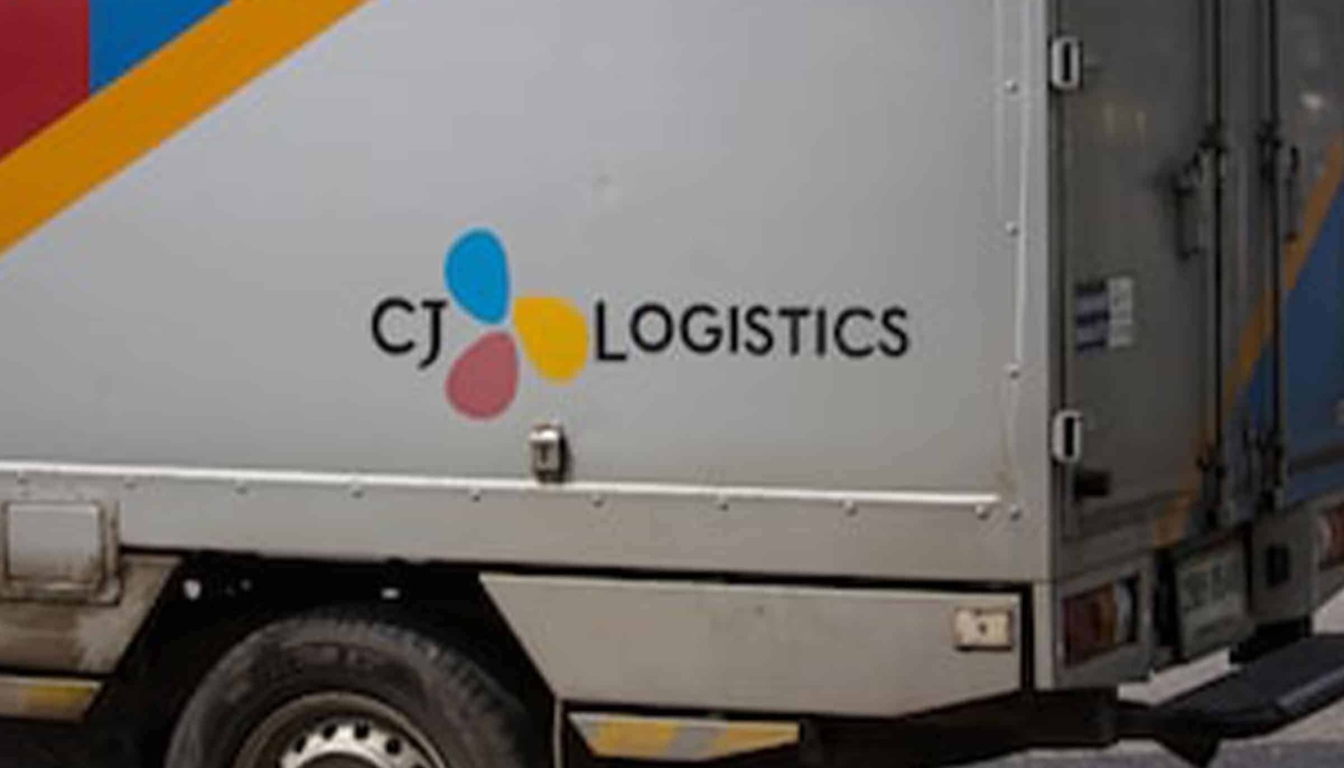 Asset Based Fleet
Based on a solid foundation of safety and customer service, transportation services include regional delivery, dedicated fleets and drayage.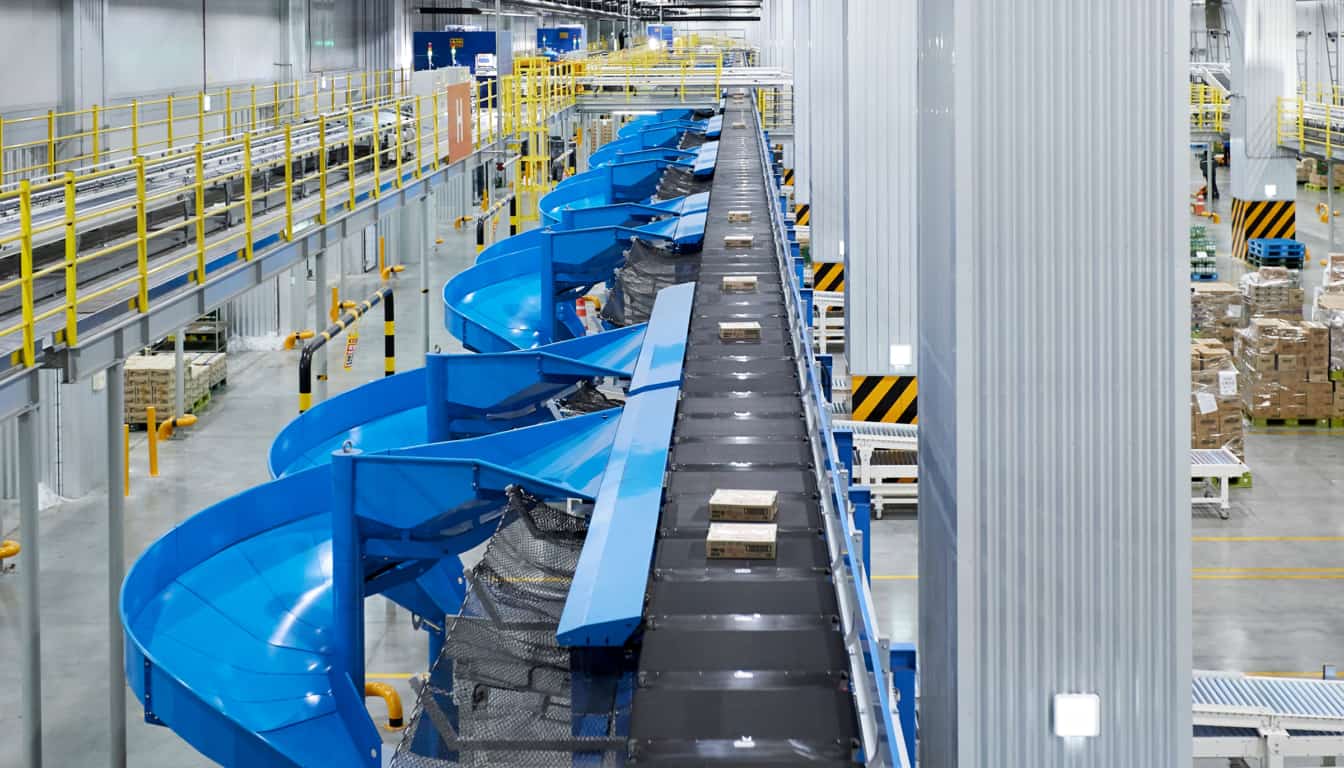 E-Commerce and Omni Channel
Flexible fulfillment and distribution solutions that support manufacturers and retailers in delivering goods across a number of channels.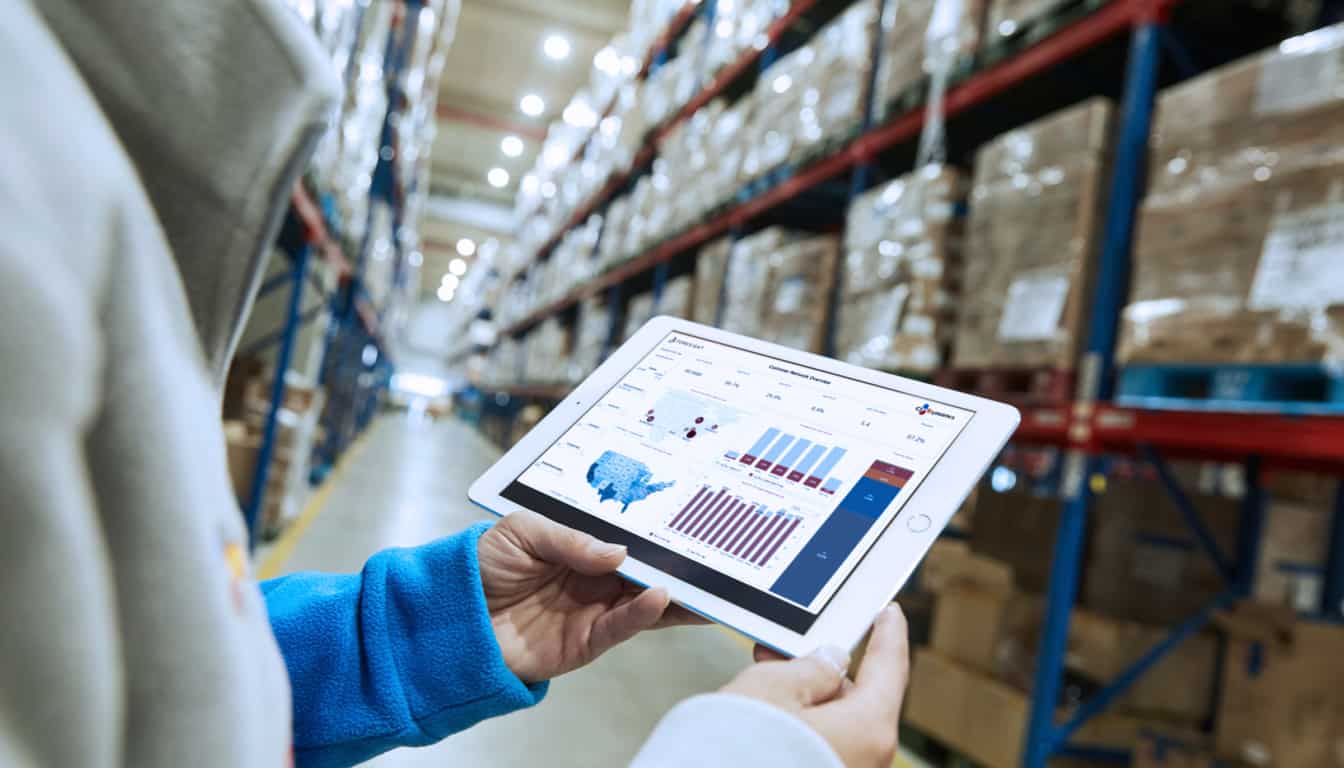 Business Process Integration
We have the expertise to lead seamless implementations and integrations that are significant in size and scope.